PAINT PROTECTION
Ceramic based protection
We are fortunate enough to have exclusive access to world leading Japanese protection products. Kamikaze Collection are hand crafted and hand bottled Hydrocarbon and ceramic base protection coatings which includes a unique hybrid ceramic infused wax. Ranging from 12 month to 6 years that includes our unique dual layer 'Enrei' system and our self-healing Zipang coat.
Ceramic and Hydrocarbon coatings offer a wide range of benefits including
Scratch resistance – dramatically reducing light surface defects which are introduced to the surface during wash processes.
Stain and Chemical Resistance – A physical barrier between the paint surface and the environment and its elements
Hydrophobic & Self-Cleaning Qualities – water beads encapsulate dirt and debris on the surface then run off the surface leaving the vehicle cleaner for longer
Gloss & Clarity – Kamikaze's range of protection products take gloss and clarity levels to new heights.
Magnifying and enhancing paint pearls and metallics
Ease of Maintenance – Slash the time on your maintenance routine without sacrificing quality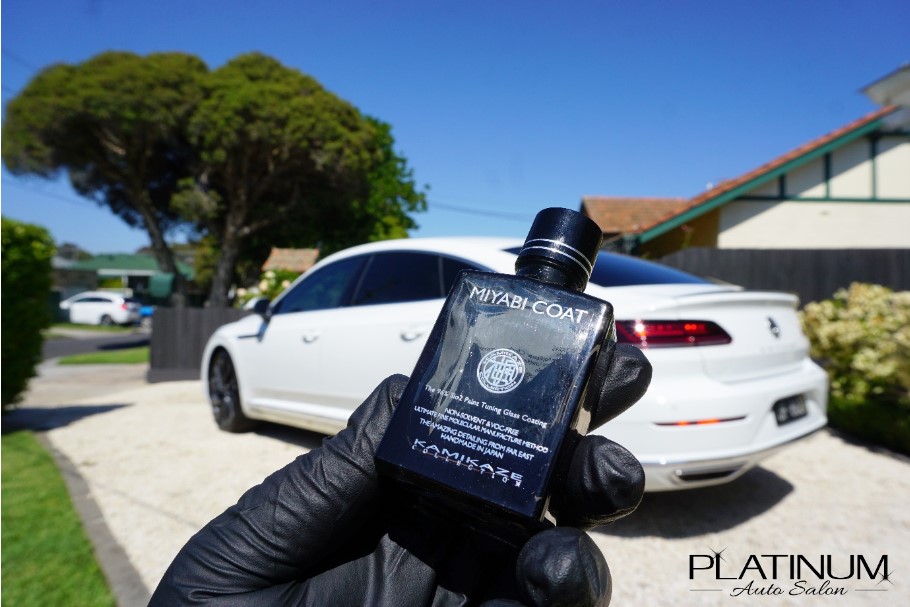 Kamikaze Miyabi Coat
A high-end entry level ceramic coating, offering a hard scratch resistant surface and extreme mirror like gloss at the same time magnifying pearls and metallics in the paint work. The low molecular Silane is non-solvent and VOC free.
24 months protection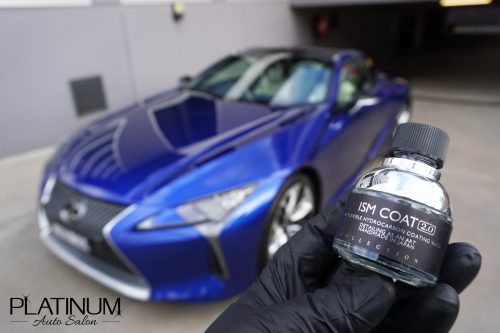 Kamikaze ISM Coat
Hydrocarbon Flexible Coating which is solvent free, VOC free and non-flammable. Offering a warm wax glow with the characteristics of a professional level ceramic coating.
24 to 36 months protection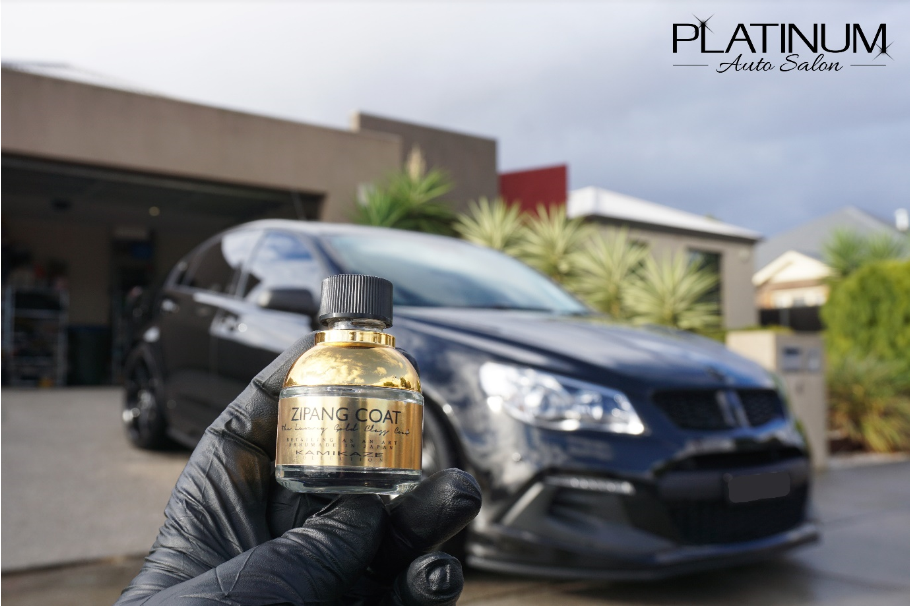 Kamikaze Zipang Coat
The ultimate evolution in glass paint protection offering semi self-healing characteristics, meaning that the appearance of small swirls or imperfections in the coating surface are reduced when exposed to heat.
36 to 48 months protection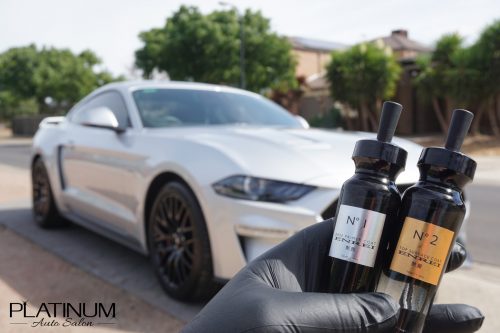 Kamikaze Enrei
Labelled as Kamikaze's flagship coating, Enrei is a two-part coating system involving a base coat and a top coat offering unrivalled levels of hardness, gloss and performance with superior resistance to chemicals
72 months + protection
Showcasing the incredible self-cleaning abilities of the Kamikaze range. The water beads encapsulating the dirt and debris before running off the panel leaving behind a beautiful self-cleaned surface.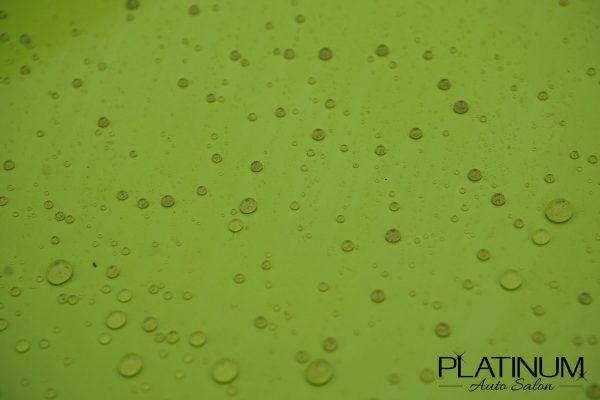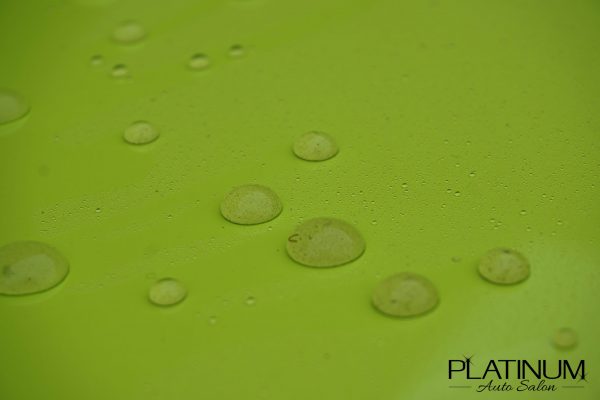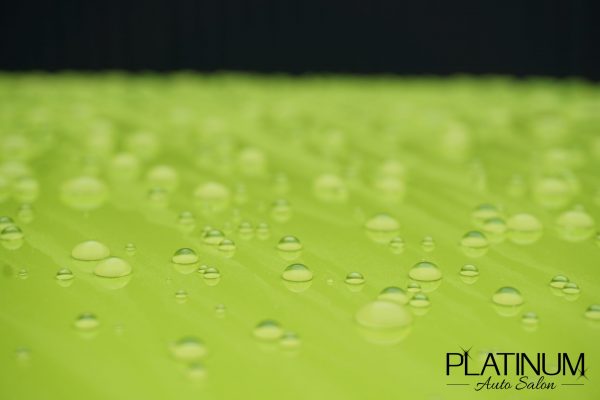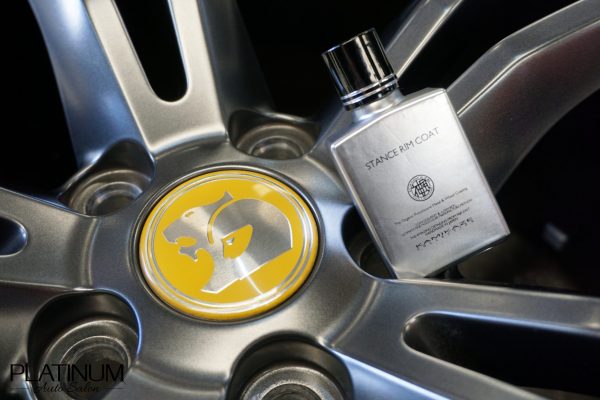 Kamikaze Stance Rim Coat
A heat resistant barrier against the rim and brake dust, ensuring ease of brake dust removal during maintenance
OUR PAINT PROTECTION WORK
Jarrod is a top quality bloke and a pleasure to do business with. He has the key ingredients so often lacking when one entrusts someone to do a great job for you.
Jarrod is so professional from the start to the end, he has a passion for rectifying flaws in the paint and bringing them too the greatest shine.

I gave him a new ford focus and he found 15 nips which he fixed and coated with zipang l was impressed. I wouldn't hesitate in using him again.
Jarred came and done my 2015 gts I thought no way could he make it look better than it does now. O how wrong was I, I couldn't believe my eyes when I walked out and saw the final result man I'm very impressed. Do yourself a favour and get him do yours .
I brought my 2017 Holden Commodore SV6 to Jarrod to get paint protection applied to my car, only a year after it was "applied" by the dealer when I bought it brand new.
Jarrod did a magnificent job on my wifes 14 year old car. He took the time to find out what it was we wanted and what the car required to bring her back to her best. His attention to detail is brilliant . To us it is money well invested.
Thanks Jarrod.
Had Jarrod come down last Sunday and carry out a multi stage paint correction, as well as apply paint protection. The results are absolutely amazing, after picking it up for the dealership there were buff marks and swirls all over the vehicle. Could not be happier with the work Jarrod carried out on my vehicle, and his product knowledge was top class. Would highly recommend! Thanks so much for making it look brand new again, will certainly be back again next time!