We know you go off road. We know you clock those miles. And we know you want to protect your vehicle for years to come. So we have created a solution. Meet FlexiShield PSH.
Exceptional Immunity Against Scratches and Stains

Protection from Stonechips

Protect Against UV and Oxidisation

Self Healing Properties

30% Extra Shine than your Paint Alone

10yr Warranty

Aftercare Support
Unfortunately, weekly washes and a yearly polish just aren't enough to stop damage from everyday use.
FlexiShield PSH performs to the highest standard, ensuring your paint is kept in new car condition for years to come. Backed with years of research and testing, you can be certain your paint will be looking the best it ever has.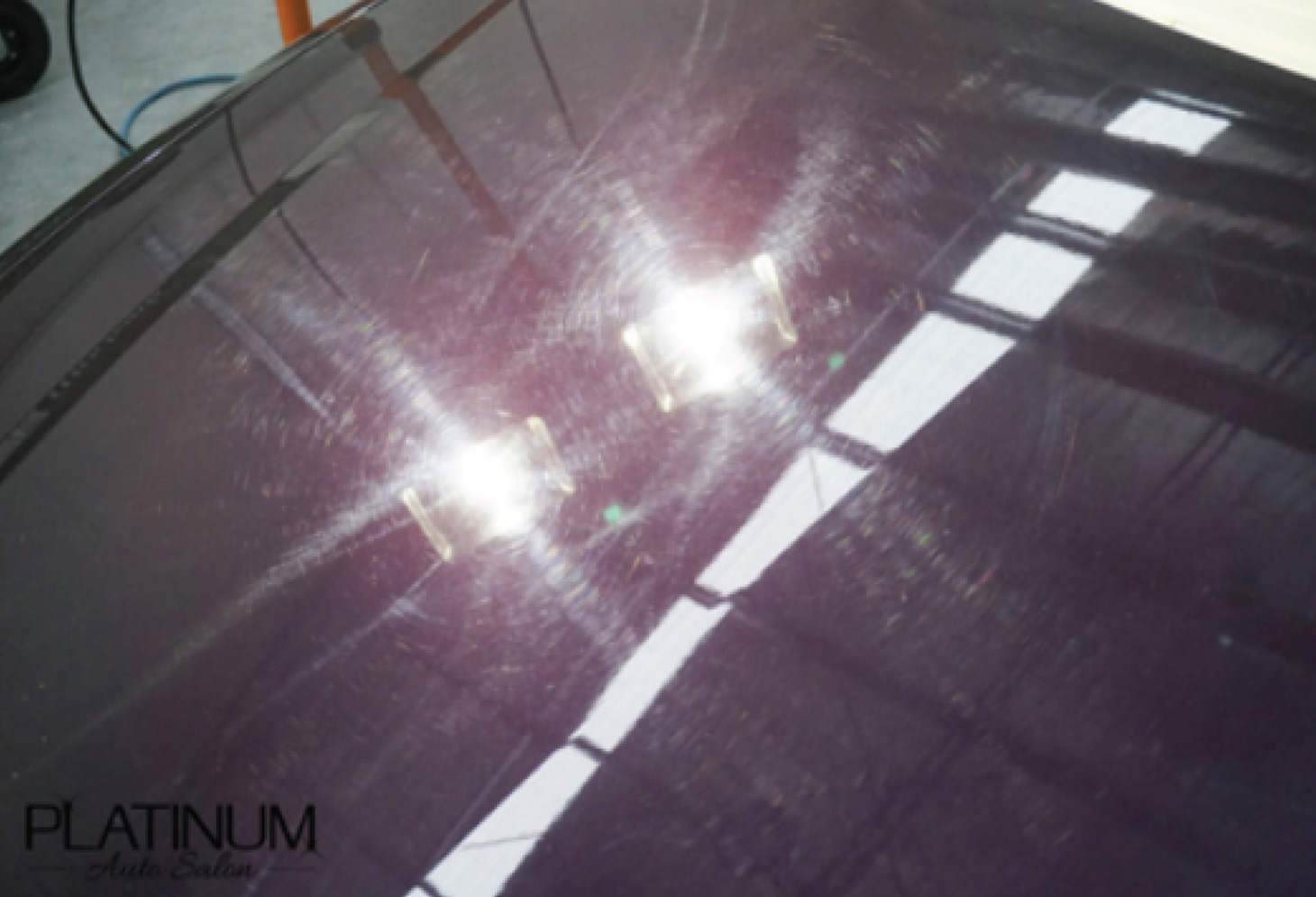 A prime example of a paint surface riddled with defects prior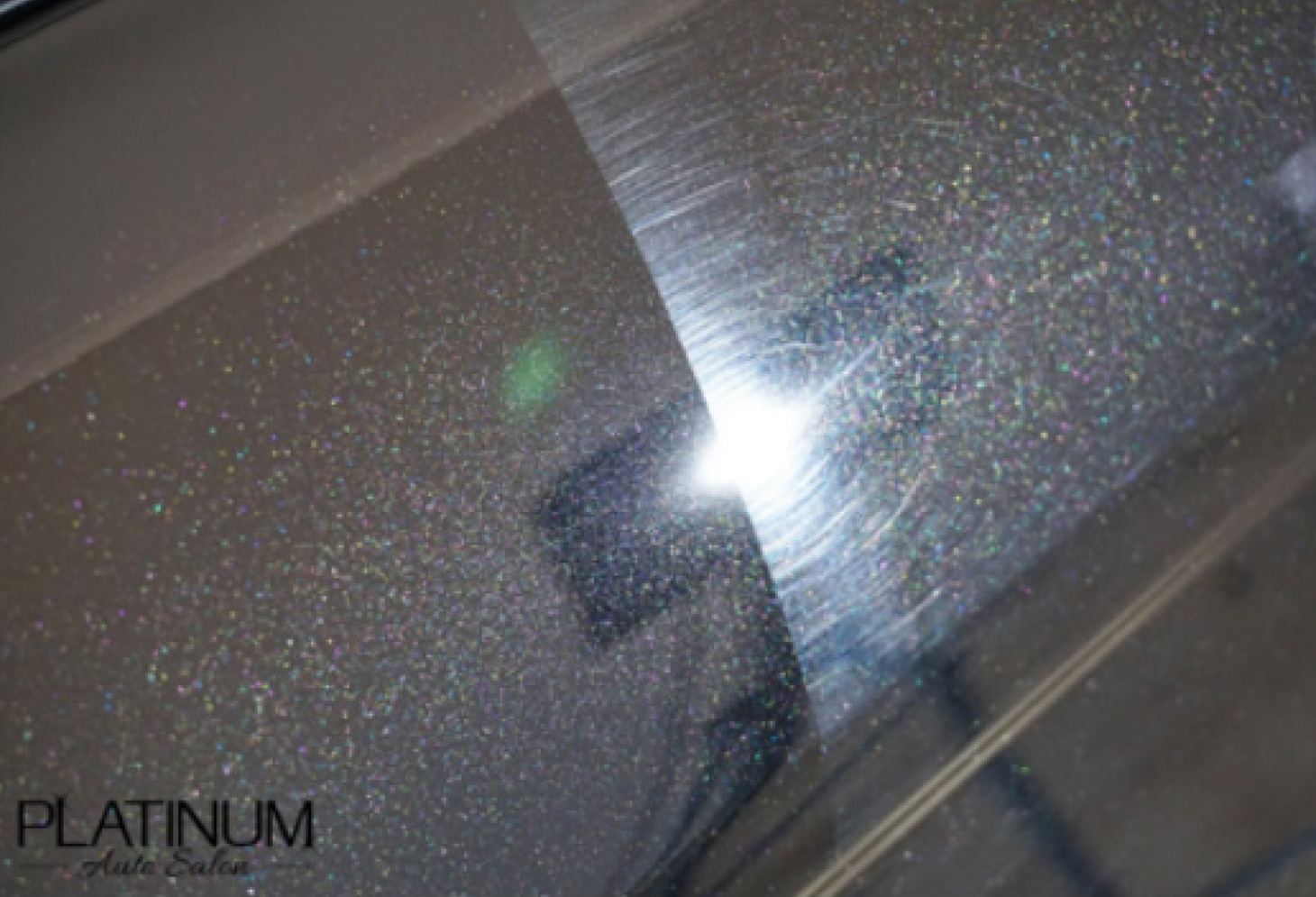 50 / 50 example ( left corrected right untouched ) dramatically increasing gloss and clarity in the surface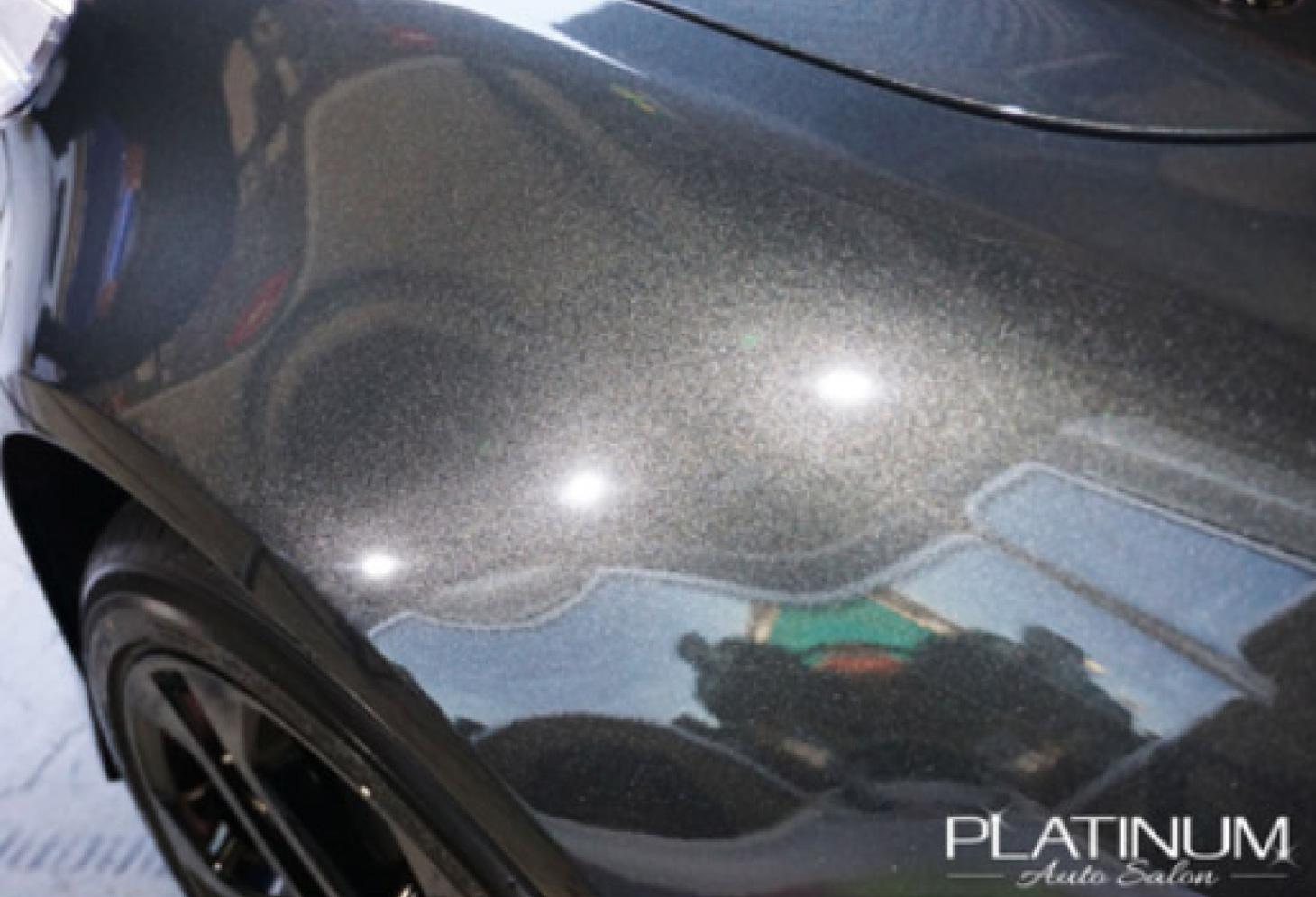 Paint surface free from defects after a correction and enhancement process
Jarrod is a top quality bloke and a pleasure to do business with. He has the key ingredients so often lacking when one entrusts someone to do a great job for you.
Jarrod is so professional from the start to the end, he has a passion for rectifying flaws in the paint and bringing them too the greatest shine.

I gave him a new ford focus and he found 15 nips which he fixed and coated with zipang l was impressed. I wouldn't hesitate in using him again.
Jarred came and done my 2015 gts I thought no way could he make it look better than it does now. O how wrong was I, I couldn't believe my eyes when I walked out and saw the final result man I'm very impressed. Do yourself a favour and get him do yours .
I brought my 2017 Holden Commodore SV6 to Jarrod to get paint protection applied to my car, only a year after it was "applied" by the dealer when I bought it brand new.
Jarrod did a magnificent job on my wifes 14 year old car. He took the time to find out what it was we wanted and what the car required to bring her back to her best. His attention to detail is brilliant . To us it is money well invested.
Thanks Jarrod.
Had Jarrod come down last Sunday and carry out a multi stage paint correction, as well as apply paint protection. The results are absolutely amazing, after picking it up for the dealership there were buff marks and swirls all over the vehicle. Could not be happier with the work Jarrod carried out on my vehicle, and his product knowledge was top class. Would highly recommend! Thanks so much for making it look brand new again, will certainly be back again next time!